FUNd to Win OSU Tailgate Event - Oct. 2, 2021
Mark your calendars for Oct. 2 and join us for a fun filled football tailgate party and become a champion for individuals and families in our community that are strengthened by our programs and services. The OSU vs Rutgers tailgate will take place at the Thirsty Dog Brewing Company Tap House on Grant Street in Akron.
Our thanks to the following sponsors:
Punch It In Sponsor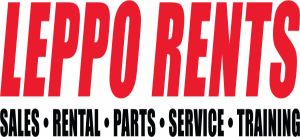 Second and Goal Sponsors


First Down Sponsors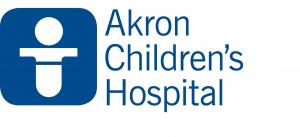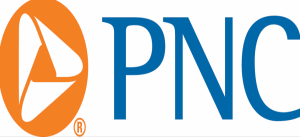 Terry and Mary Kay Finn
Raffle Sponsor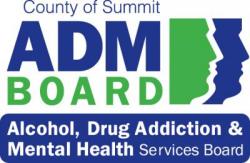 Our 2021 Night at the Races is Rescheduled!
Save the Date for Feb. 19, 2022
COVID-19 impacted all our lives in ways we could never have imagined. This is the time of year, we typically begin sending out "Save the Date" and donation letters for our signature fundraising event, Night at the Races, however the pandemic changed all of that. We looked at various options and continued to watch the ever-changing developments on the spread and the risk of holding in-person events. Our first and foremost priority is to keep our attendees and staff safe and healthy.
With the pandemic expected to continue far into 2021, our Board of Directors made the difficult decision to cancel our 2021 Night at the Races and reschedule it for Feb. 19, 2022. Mark your calendars and be ready for an even bigger and better fun-filled evening! Continue to watch your email and mail for updates.
Until then, we hope you will consider supporting Greenleaf Family Center and our life changing programs. These are critical and unprecedented times. Individuals and families are struggling in increased ways like never before. You can make a difference!
Isolation, job loss, death and fear of the unknown are the catalysts for increased psychological trauma, anxiety, depression, and substance use. According to a recent CDC study:
Symptoms of an anxiety disorder were 3 times higher than reported one year ago,
The prevalence of a depressive disorder was 4 times higher, and
One in 10 reported that they started or increased substance use because of COVID-19.
As COVID-19 continues to grip the nation, suicide remains an important public health issue, per a recent study by the CDC. This past July, the Akron Beacon Journal reported that Summit County is surpassing the national suicide rate and the coronavirus pandemic likely is triggering a staggering increase in such deaths. 
Greenleaf is here, ready to help bring hope and stability to our community through our alcohol and drug treatment programs, behavioral health counseling for individuals and families, adolescent suicide prevention program, Moms and Babies First program and Deaf and Hard of Hearing program. YOU can help us deliver life changing care through your donation. Thank you and we look forward to seeing you at our next Night at the Races!
Mark your calendars for Feb. 19, 2022.